We Engineer
Intelligent Conversations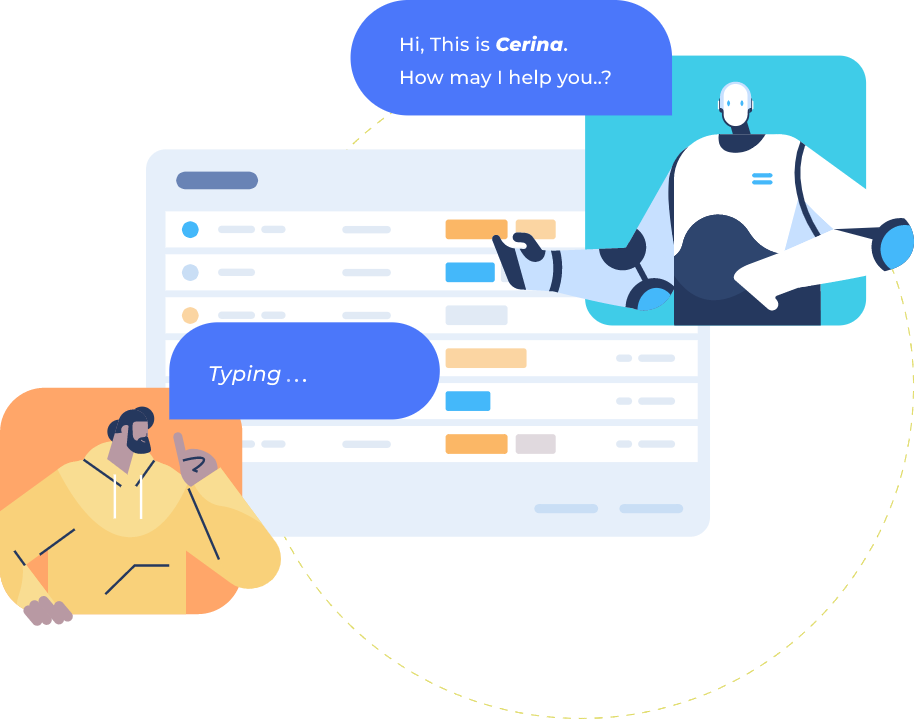 Helping Clients Achieve Their Goals
2,000,000
Unique Users Per Month
30,000,000
Queries Answered Per Month
Powered by
Conversational AI
---
It is our goal at Cerina studio to incorporate and seamlessly integrate the unique experiences that we have acquired while perfecting Artificial Intelligence (AI), Machine learning (ML), Natural Language Processing (NLP), and deep Learning development. Powered by our 180+ language technology, the studio kit provides a complete conversational experience. The android keyboard and intent technology platform were developed over many years of learning and development.


Natural Language
Processing

MULTI LINGUAL CAPABILITIES
Converse in
Diverse Vernaculars
---
Some businesses may operate in English as their default language, but other businesses may use their native language or a mix of multiple languages. Engaging consumers from different linguistics backgrounds requires enterprises to speak their language. With 180+ languages supported, the Cerina Studio platform serves your customers in their preferred language and style, making AI-powered conversations more meaningful and enabling growth.
1 Engage diverse audiences more effectively:
The multilingual capabilities and reach of Cerina Studio enable us to reach a diverse audience seamlessly. With our conversational platform, you can engage your consumers in multiple vernaculars.
---
2 Wider engagement with 180+ languages:

Cerina Studio's conversational AI technology is fully supported with 180+ global languages and 49 Indic languages.
---
3 Build your own multilingual platform:

Build and configure the conversational platform in any single language or a mix of multiple languages, depending on your consumer's requirements.
---
4 Seamless analysing and targeting:

Multilingual abilities of Cerina Studio help your enterprise better understand your audience and their communication habits. This helps an enterprise enhance their offerings further.
---
Reimagining Conversations
Using AI across Businesses
Automated conversations will provide an opportunity to better understand and serve the consumer.Cerina Studio helps enterprises identify and capitalize on these new opportunities.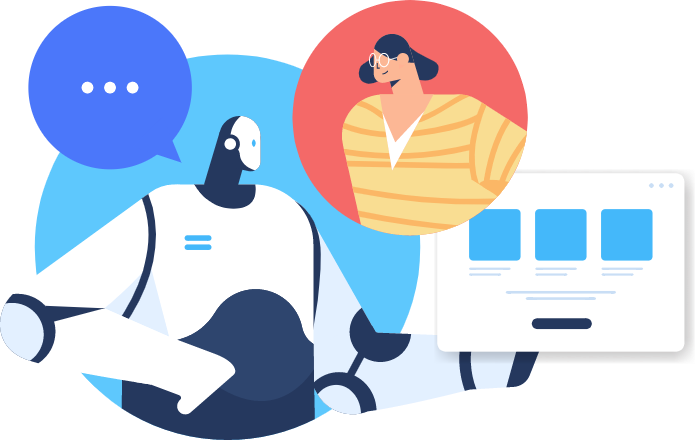 OUR CLIENTS
Trusted by Some of the Best in the Industry








TEAM CERINA
Leaders Behind the Cerina
At Cerina, we have created a path breaking conversational AI platform that draws from our rich legacy of input and language technology . Our core team is a well integrated team of engineers, designers, linguists, researchers and product specialists, with extensive experience in artificial intelligence, machine learning and natural language processing.
Let's Build
Something Awesome
GIVE US A SHOUT
We'd Love to
Hear from You!