Krishna Gangapuri
CHIEF EXECUTIVE OFFICER
With 18+ years of experience in Software Development in various domains such as Mobile, Telecom and Enterprise solutions, Krishna finds major interest in Strategic Planning, Direction and Control of Product Development.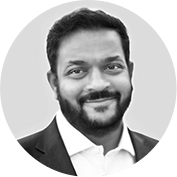 Late. Shri. Sunil Motaparti
FOUNDER
A savvy technology executive, Sunil ensured successful outcome in all product development and customer experience.
Manish Chapla
CHIEF OPERATING OFFICER
Manish is a seasoned professional with more than two decades of experience in the localization industry and heads Localization and Services Business at KeyPoint. He has extensive experience in business management and strategy, Project & People Management, Estimation & Planning.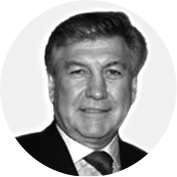 Peter Waller
CHAIRMAN (NON-EXECUTIVE)
Peter possesses over 20 years in executive roles in the IT industry, is a highly sought-after board member for public & private organizations in UK.
Minesh Patel
SENOIR BOARD MEMBER
Minesh plays an active role as a Senior Board Director at KeyPoint Technologies, where he oversees the strategic management of the international business development and investor relations.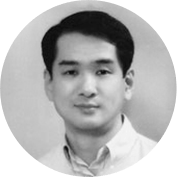 Duk Chun
EVP SALES
Duk Chun is a seasoned professional with a wealth of experience managing and growing technology businesses in the Asia-Pacific region..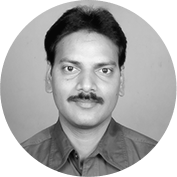 Gopi Srinivas
HEAD OF FINANCE
Gopi is a finance professional with over 25+ years of experience in corporate finance, taxation, financial accounting and reporting. He also led cross functional teams in Operations, legal and Internal Compliance.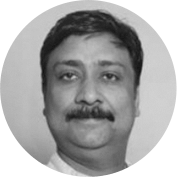 Sachin Gupta
GLOBAL VP, SALES
Sachin is growth oriented professional with over 20 years of experience across Sales & Marketing, Product Management, Customer Experience, Analytics, Presales, Customer Acquisitions and Innovations..